When you hire one of our baristas, you get an experienced and passionate coffee lover, for whom it is just as important that your guests enjoy the experience as they enjoy our coffee.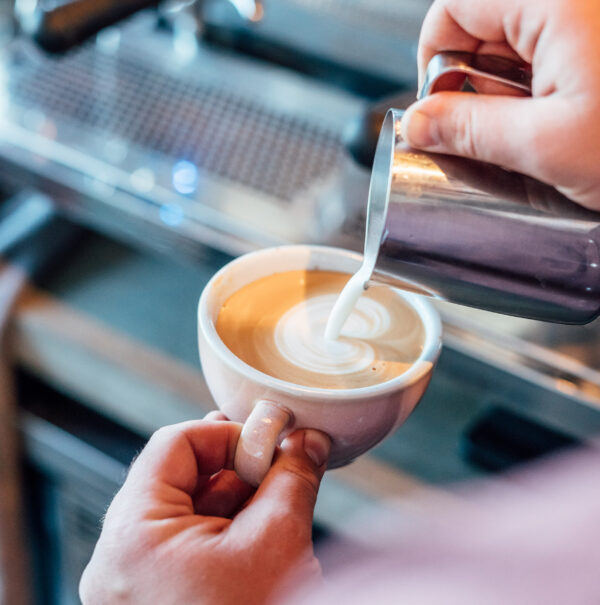 We treat your event as our own!
Rent a barista with or without a complete mobile coffee shop for your event. Whether it is a big or small event, we will tailor our services to your needs.
We provide all inclusive solutions for all types of events for both companies and individuals. We roast all our coffee in our roastery located by the beachfront of Amager. Our professional baristas will deliver a great coffee experience and ensure your guests are happy, caffeinated and smiling.
Our Coffee Story
We love coffee, but enjoy even more showing your guests why we love coffee. Our coffee journey began at the leading coffee bars in Denmark. We have since been competing in coffee competitions, drunk and served thousands of coffees, to now arranging the Danish championships in coffee at the Danish Coffee Festival. Our passion for coffee has grown slowly but surely, we love all aspects of coffee, and relish the interaction between the barista and guest.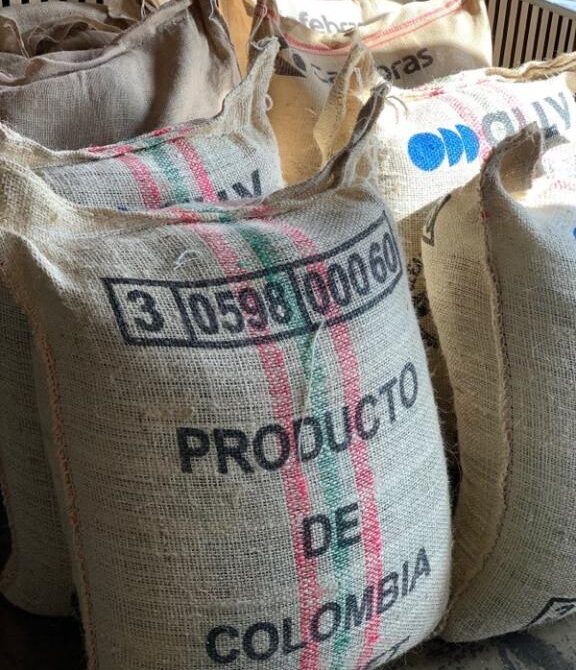 Contact us
We would love to work directly with you and your company. Fill out the form below and tell us more about yourself and your business or contact us at:
Phone: +45 31 33 84 33
Email: info@yellowbirdcoffee.dk
Your information